-<L>-<S>-
There has been much talk and many rumours of this so called -<L>-<S>-. Although little is known, much has been speculated about their whereabouts and purpose. Understanding of any motives and background might never come to light.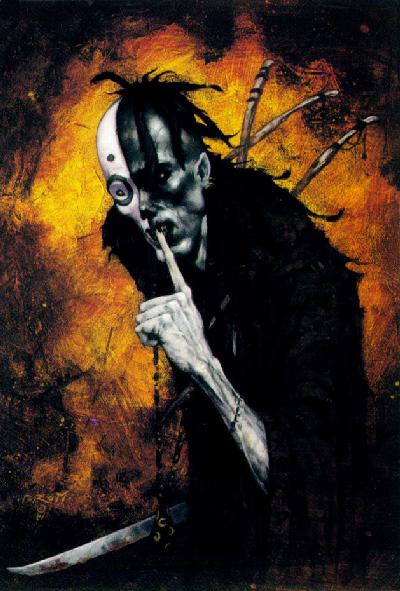 Your Soul may belong to God, but your Ass belongs to the Brotherhood.

Long Live The Fighters...
Latest News
New and improved features
Building Port Fixed
Konwaa expansion
New area
Av3 and Norkives
General mud forums de-announced at mudsnippets.net
General mud forums announced at mudsnippets.net
New site goes online.
Quest notification mailing list created.